Mornin! Happy Monday, sweet friends!
Today I'm going to be sharing my review of the Garmin Vivomove HR. I was a little hesitant to even try this watch because I've never been a huge smart watch girl. Not for any particular reason except that they normally don't have a look that goes with my outfits. #priorities
When I saw this watch, I was immediately intrigued. I honestly couldn't believe a watch could look so good and still function like a smart watch. Well, it does. This beauty isn't just a pretty face (see what I did there?), it's also SO useful!
It keeps track of my steps, heart rate, text alerts, weather, sleep patterns, calories burned, and more. It was also super simple to get it all synced up. I just downloaded the Garmin app on my phone, followed the instructions, and BOOM. Done! The touchscreen was good to go.
Garmin has a lot of options available including the suede band (mine is the grey with the rose gold face) or the silicone band. You can also switch out the bands, which I love!
It's lightweight and very comfortable to wear, which is also super important to me.
I've linked a bunch of color options below AND be sure to head to my instagram today to enter to win a watch just like mine!
Even if you don't win one, you're still in luck because from April 28th-May 11th, Garmin will be offering $50 off the Vivomove HR. Yay!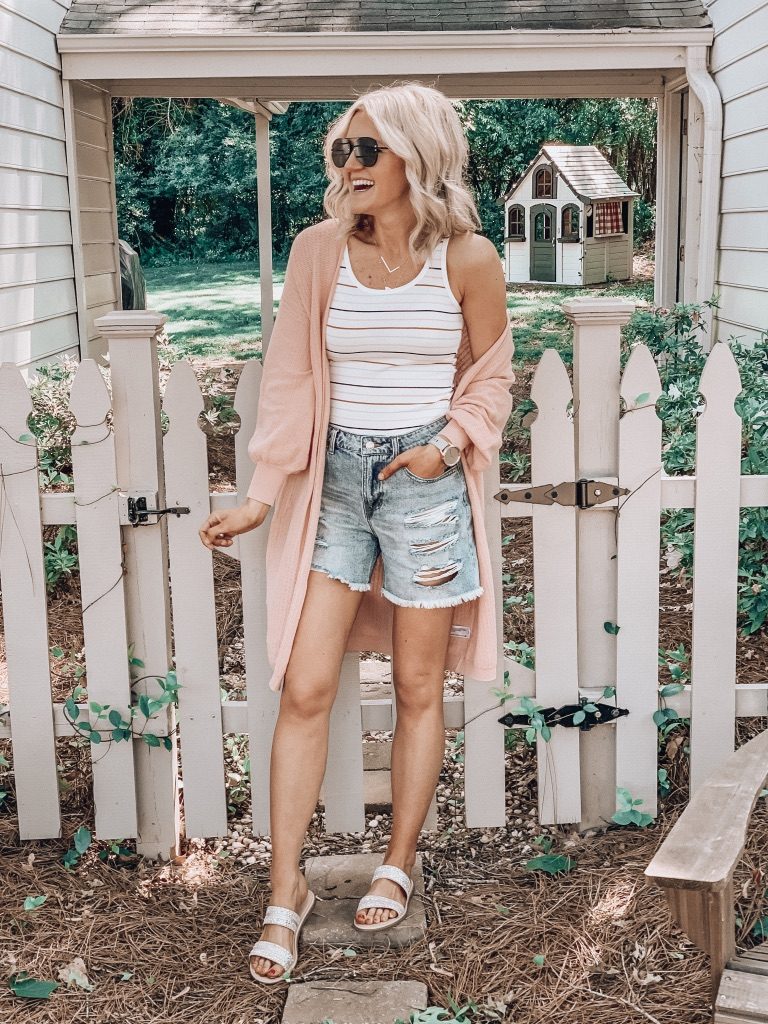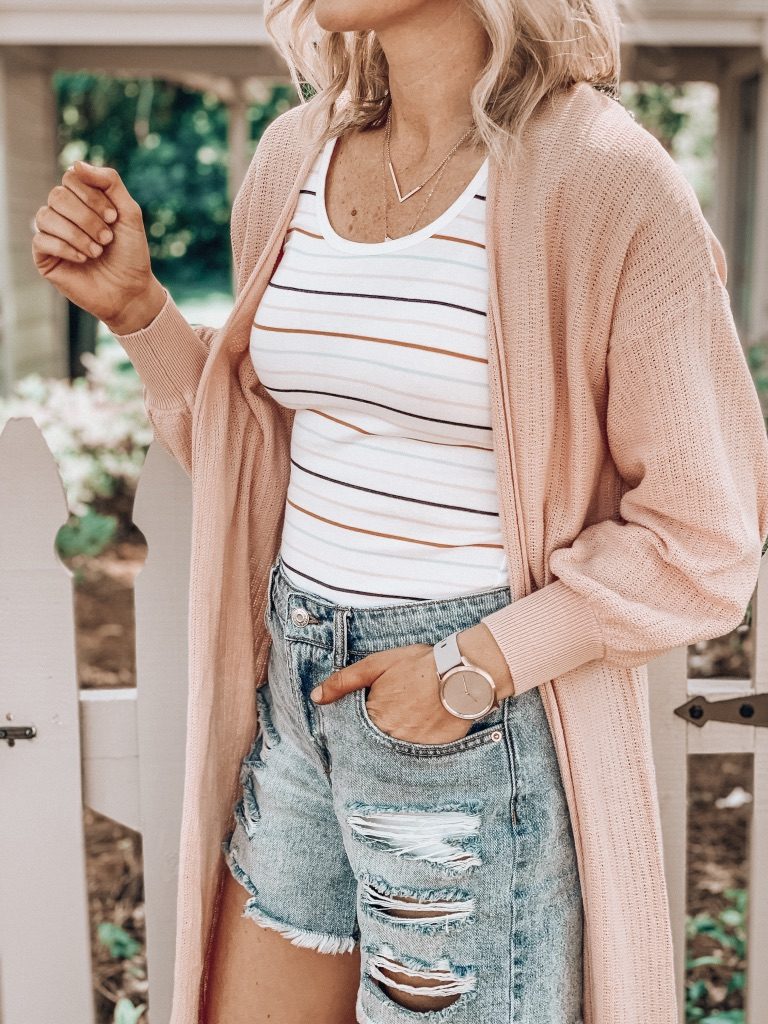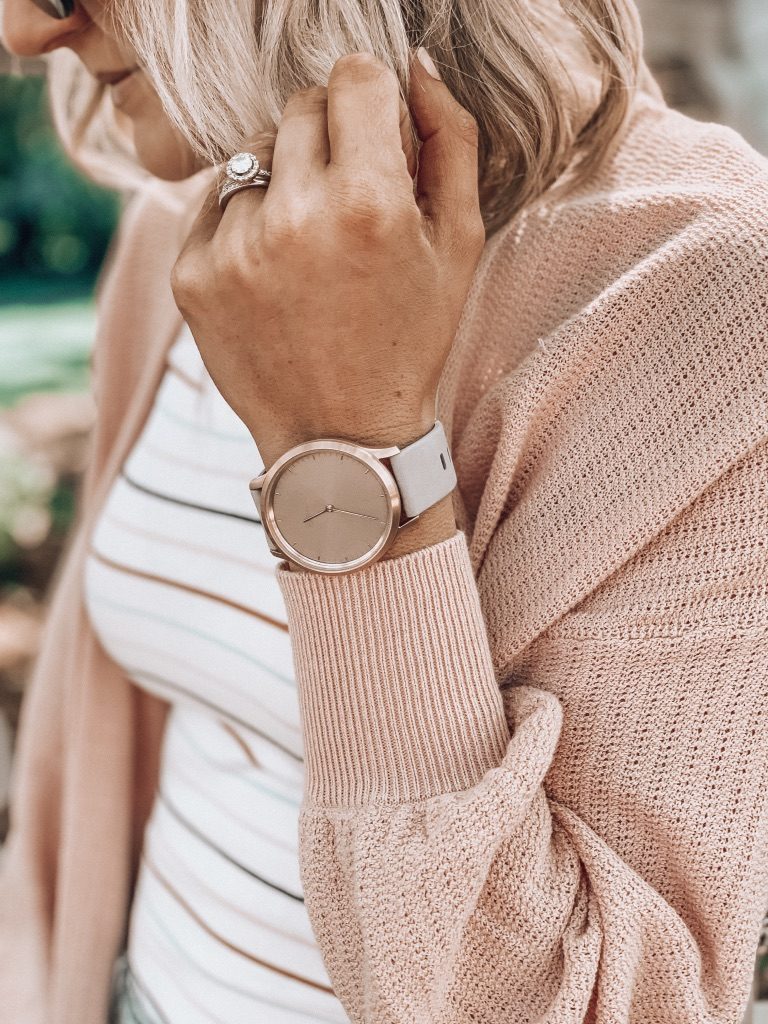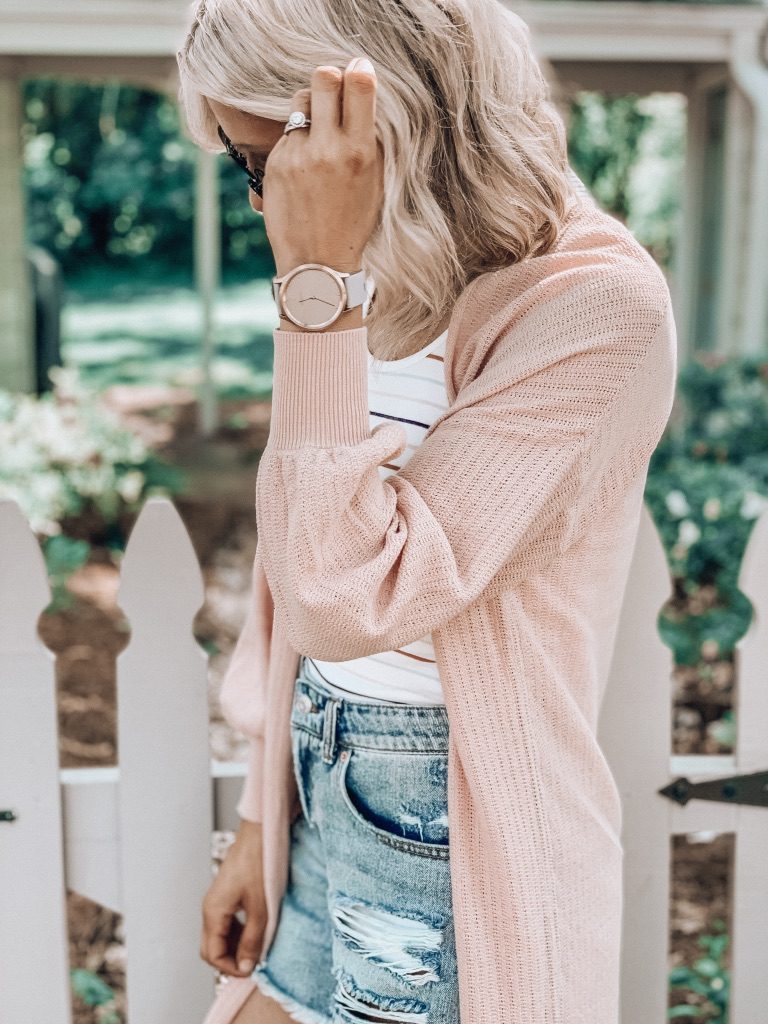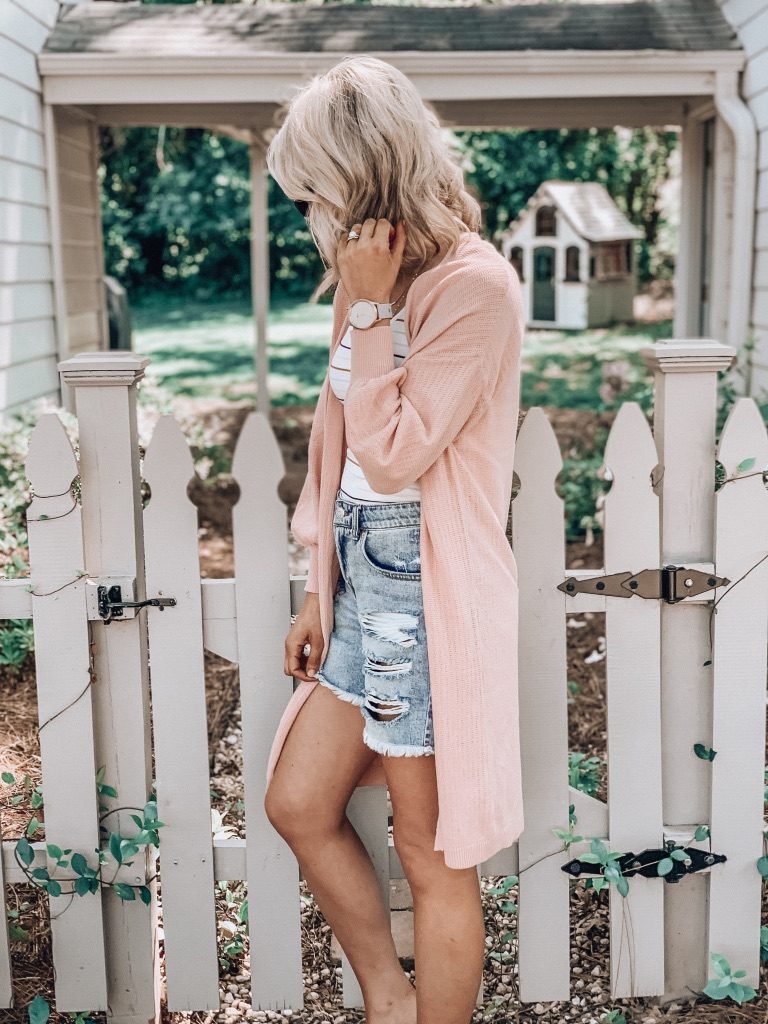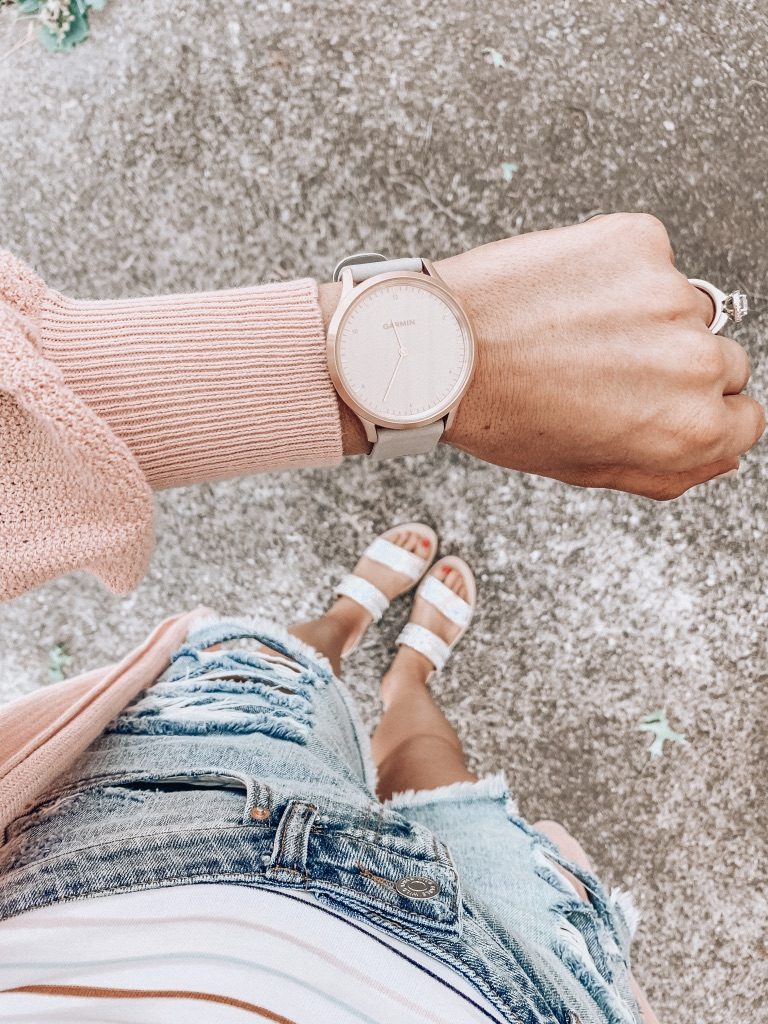 Thanks so much to Garmin for sponsoring today's post. All opinions are my own!