Y'all know I love me some Victoria Emerson bracelets! I'm a very low maintenance jewelry girl and the fact that I can live my mom life and never feel uncomfortable in these bracelets, speaks VOLUMES.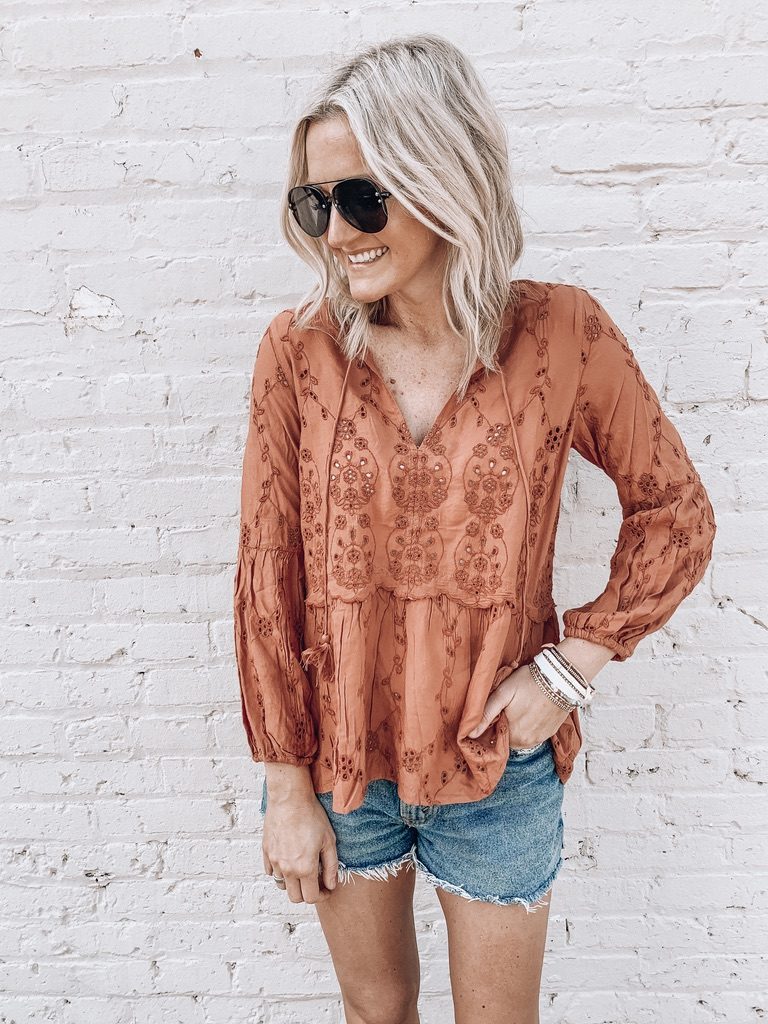 I have been wearing this cuff every day this week. I love that it locks in with a magnetic attachment so you know it's not going anywhere. It feels lightweight but it has a lot of edgy impact, which as a mom of three, I could use a little more of. Ha!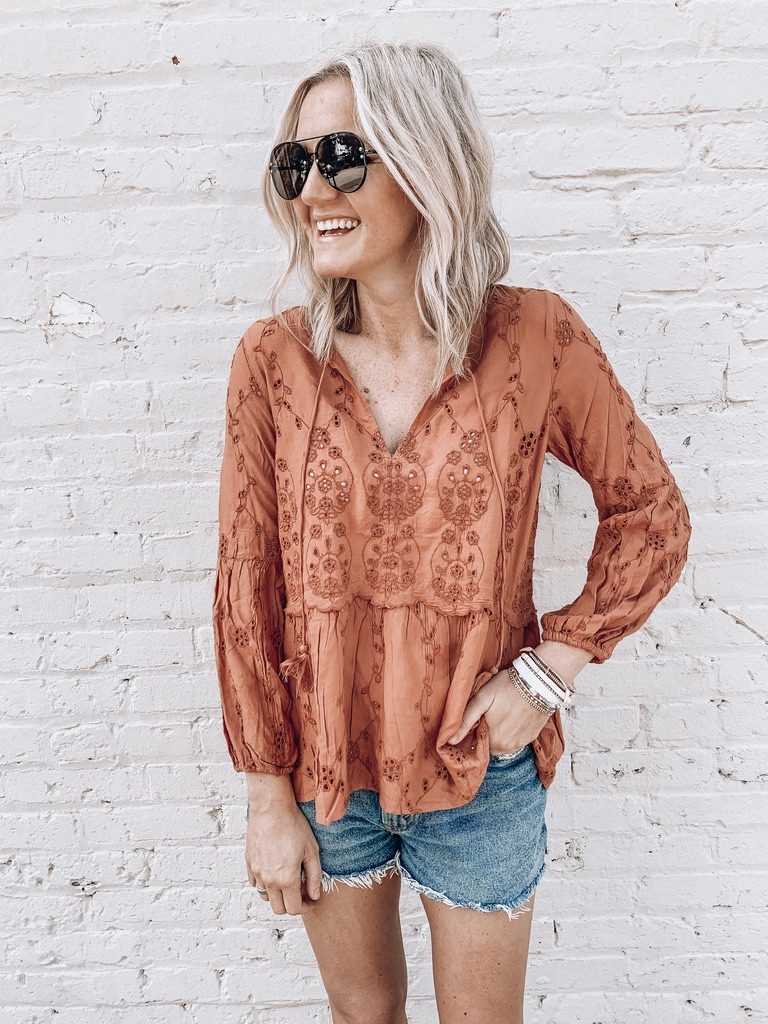 There's a super fun sale going on at Victoria Emerson right now! There are sales hidden throughout the site so just search and see what you can find. It's like an easter egg hunt!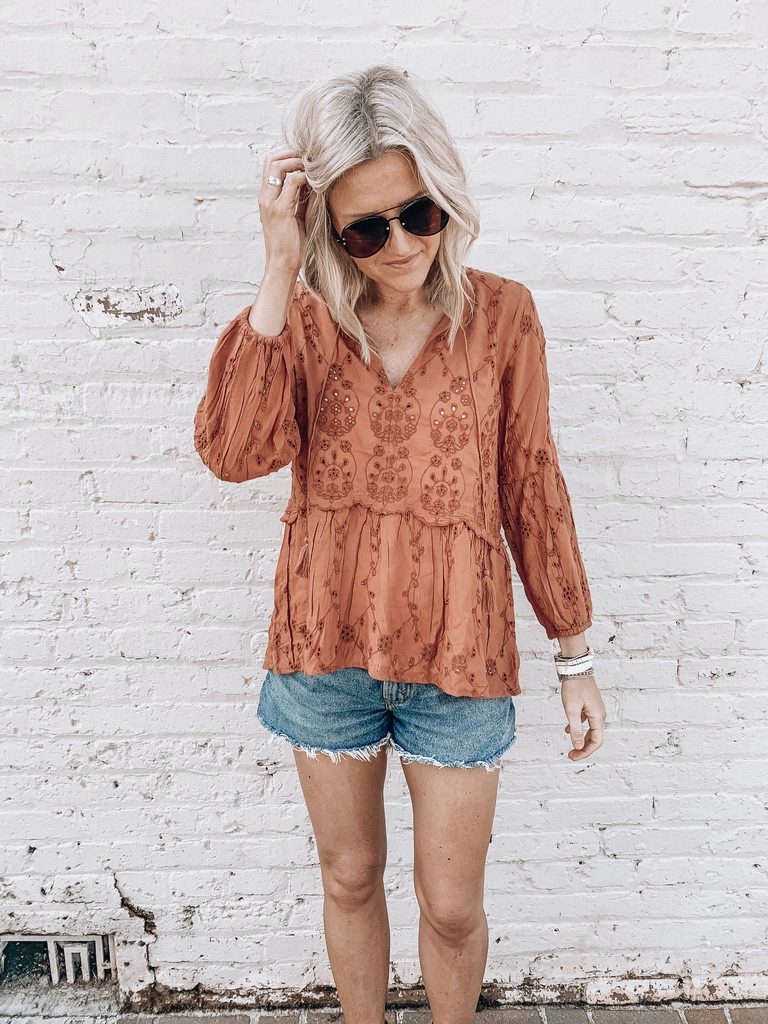 Can't wait to see what y'all find!
Here's a roundup of all my favorite cuffs: