We have been BUSY behind the scenes this past week because we are M O V I N G!
For those of you that don't know, we have lived in this little white house for ten years and up to this point I just assumed I would be buried in the back yard. We LOVE our house. We have put more blood, sweat, and tears into this house than we ever imagined we would have. All three of our girls were literally born in this house and we have loved every minute of raising them here.
So you may be wondering… why move then?
Well, we've been going back and forth for years about when we'd move. Our goal was to find a place that we could afford, that we loved, that was closer to Matt's office, and to our church, and that also had a great school district for Reese.
We found something last September (yes, three weeks after Lu was born!) that we thought met ALL our credentials. But the more we looked into the possibility of moving, the more we felt unsettled about it. We still had quite a bit of medical debt we needed to pay off from Matt's surgeries and we just didn't feel like it was the wisest thing to do right then.
So we waited and honestly felt totally content the whole time. We really had no desire to move until something kind of clicked last week and we BOTH just knew it was time.
The neighborhood we looked into originally was actually breaking ground on the second phase so we ended up getting a bigger and better lot than we would have if we had tried to force it earlier.
God's timing has just been SO cool in the midst of all of this. We asked when it was time to move that He would really show us and BOY has He!
Our sweet little house will go on the market this weekend. We signed the papers for our new house Monday and we will plan to move in when it's done in a few months!
So excited to have y'all along for this ride with us!
I will be sharing EVERYTHING with y'all as we start the build process so be prepared for lots and lots of home decor inspo. We are not building a custom home so our goal will be to add character to an otherwise cookie cutter house. It's gonna be a good time!
If you know of anyone looking for a darling house packed to the brim with love and pretty design features, let me know!
Here are a few of our favorite moments in our house over the years…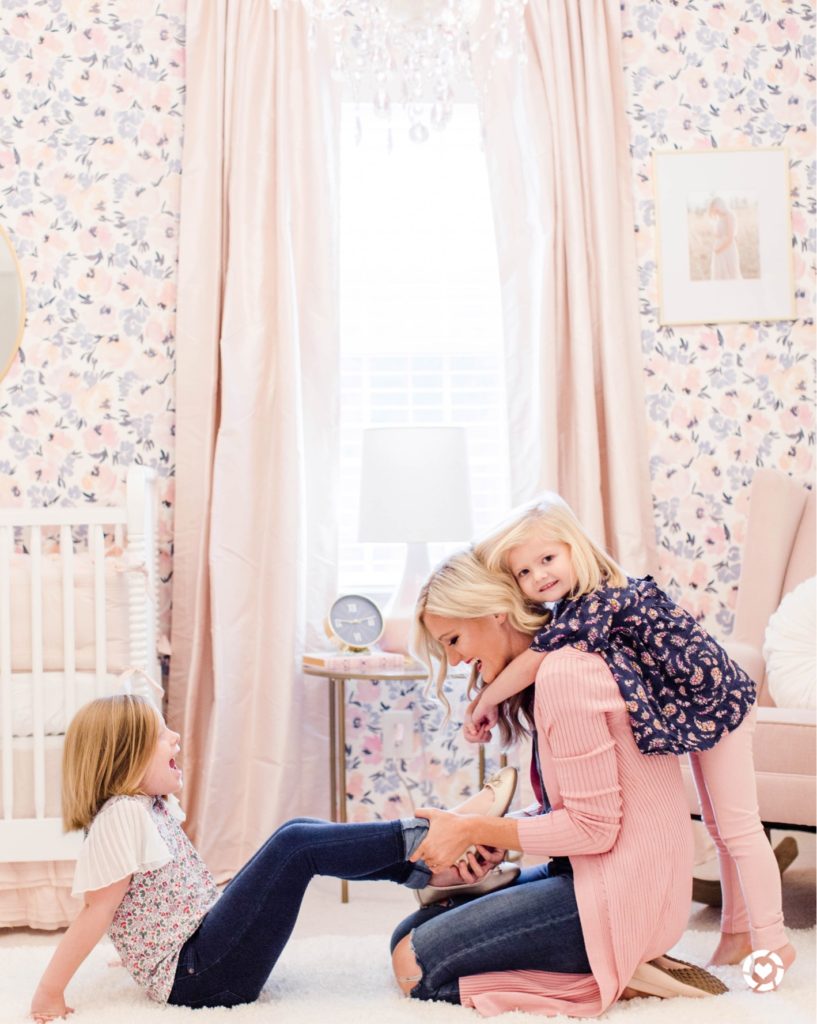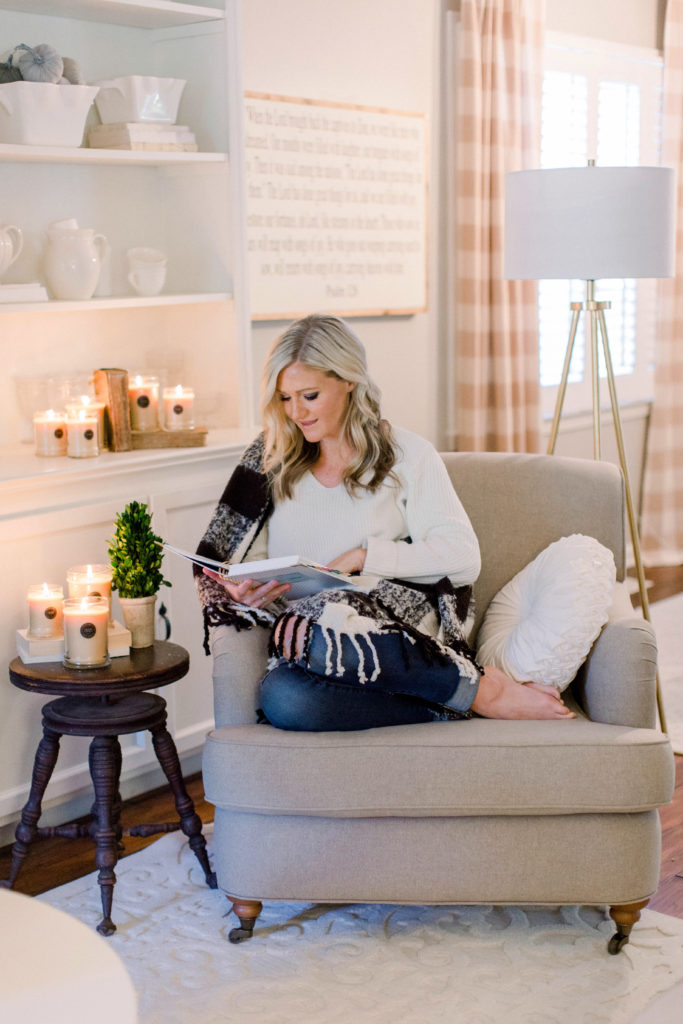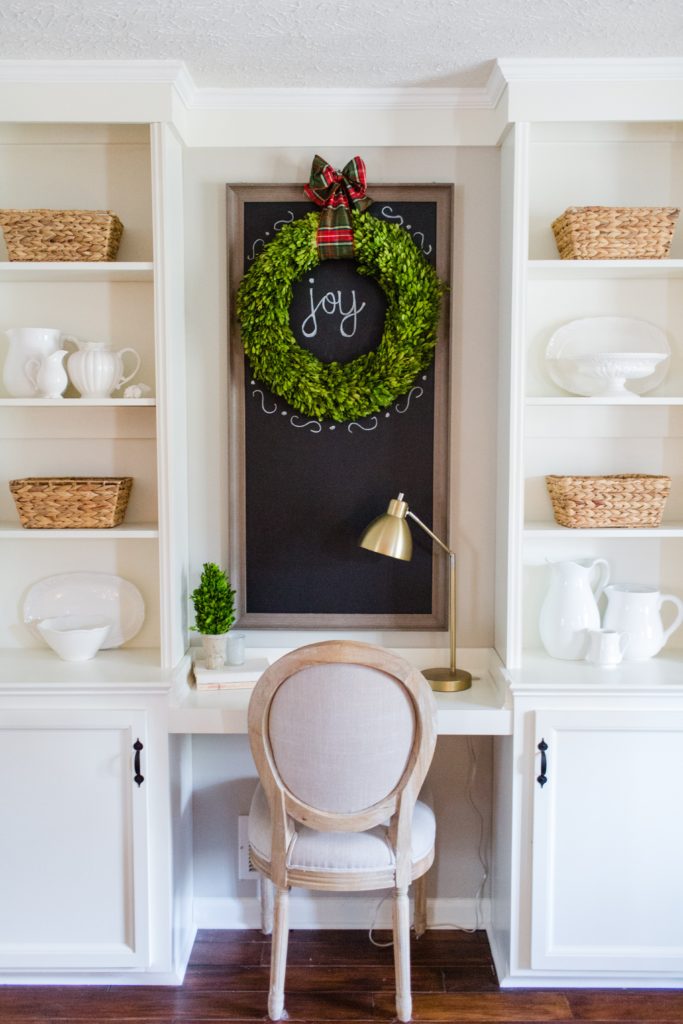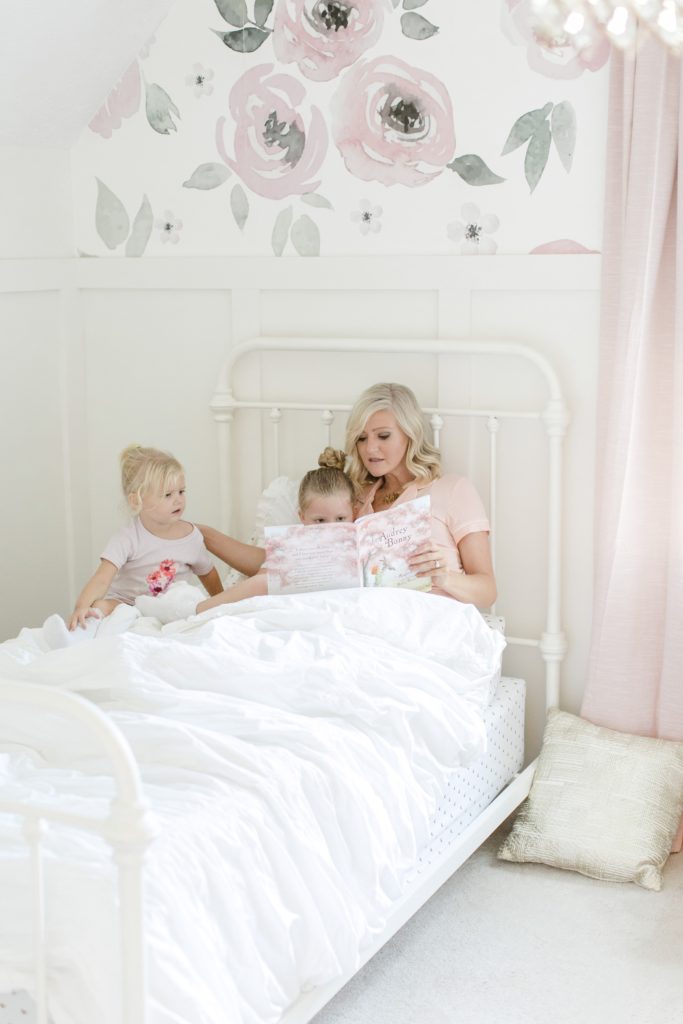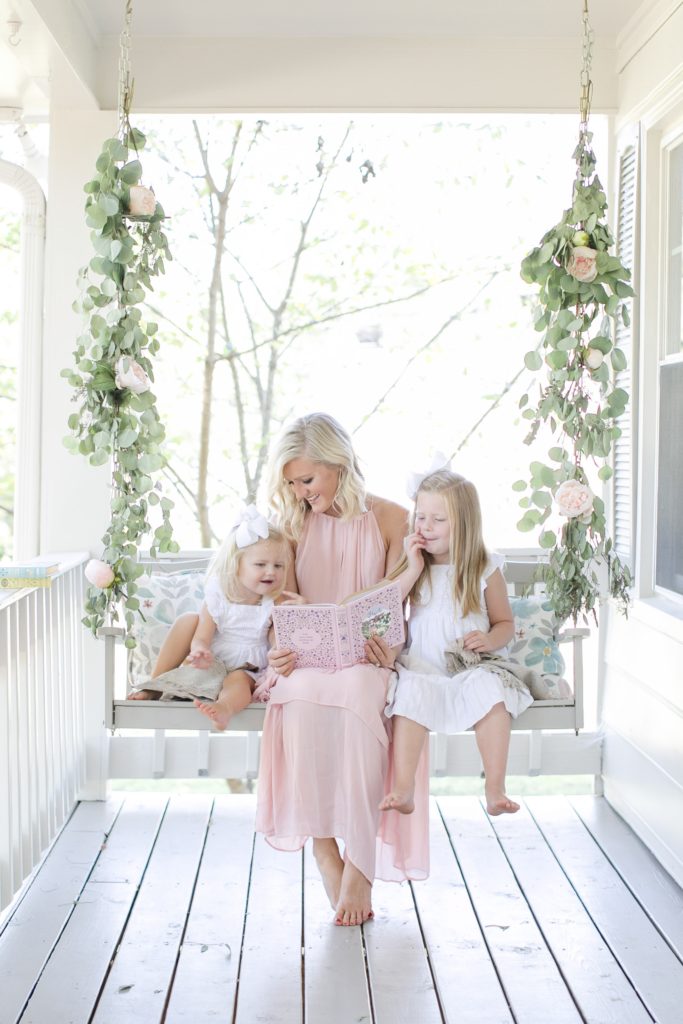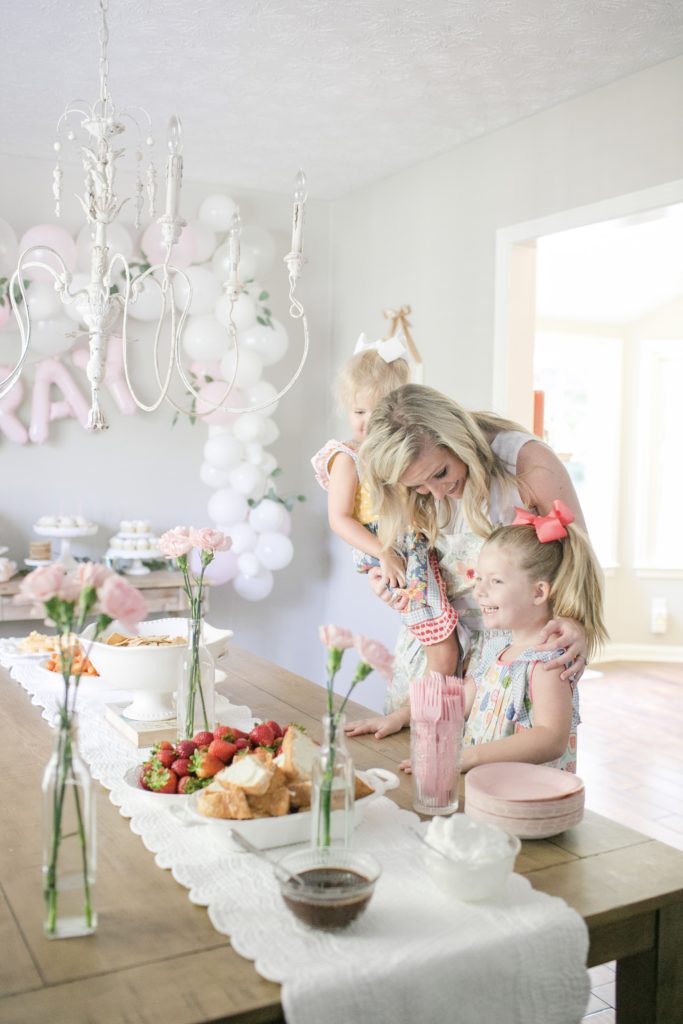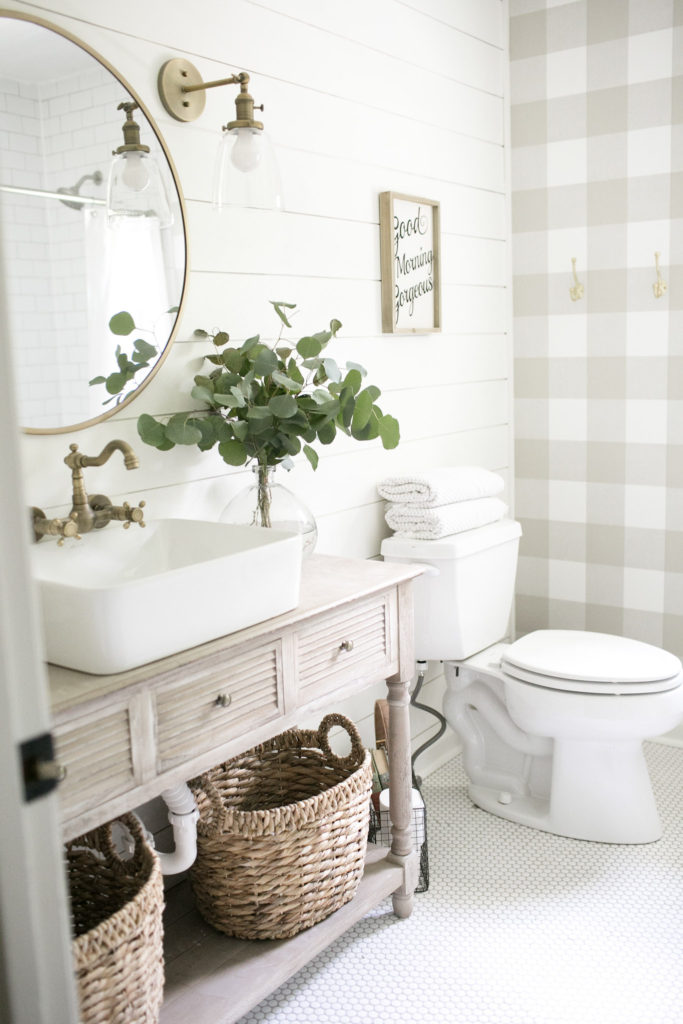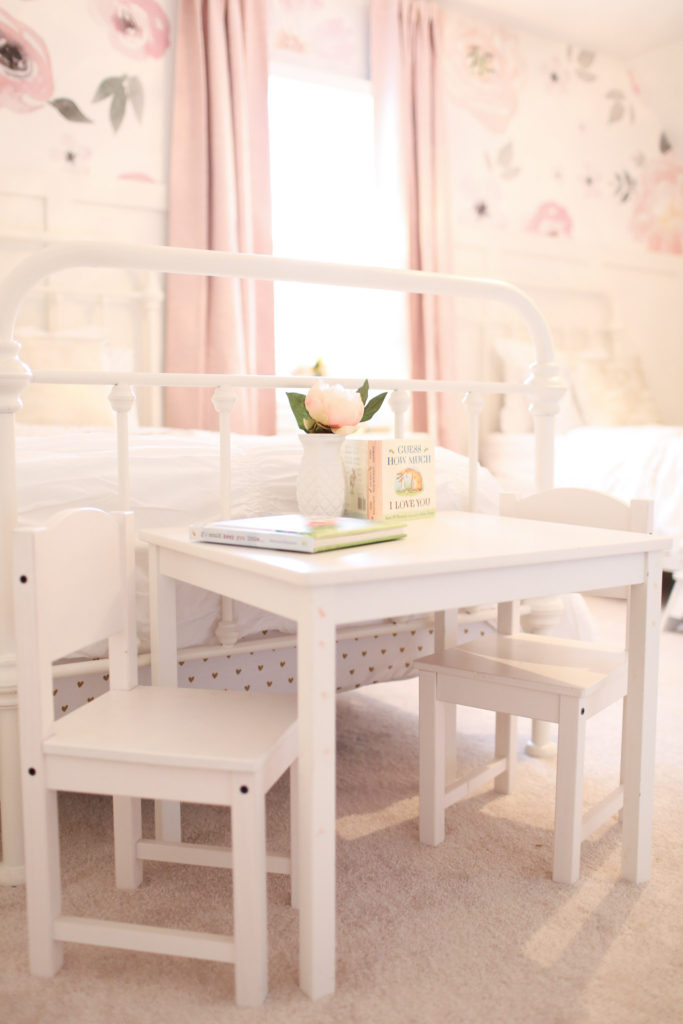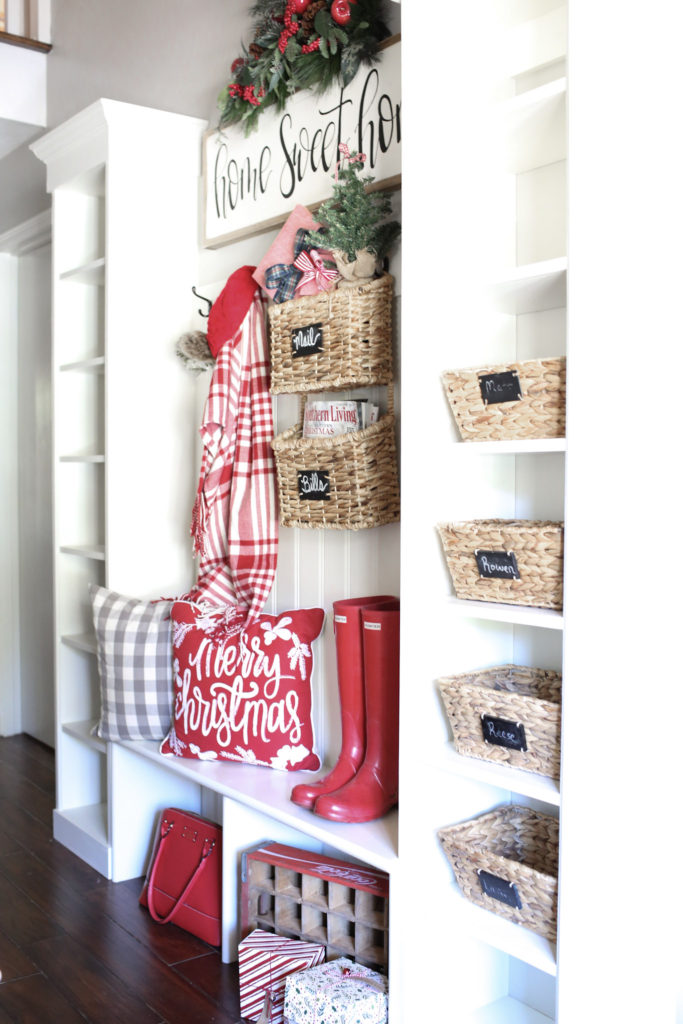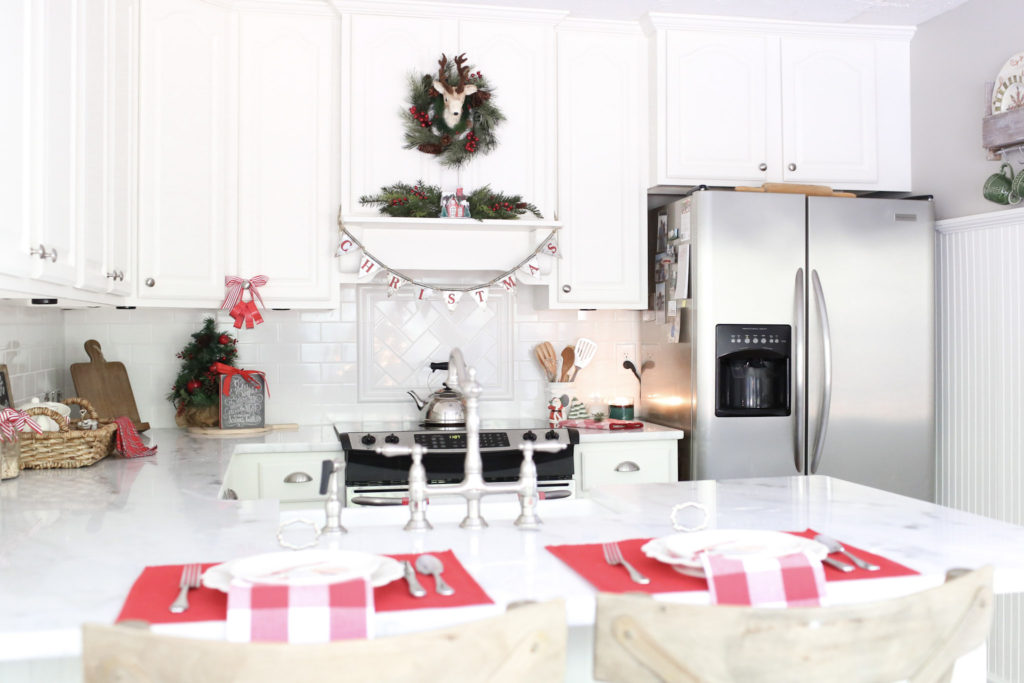 Home Sources: