I've never been much of a bracelet girl, but I had heard SO many people rave about these wraps and cuffs from Victoria Emerson, that I decided to give them a try a few months ago. Boy oh boy am I glad I did! They are lightweight, comfortable, easy to put on, and look AMAZING.
I've given them as gifts to my sisters and nieces and I love that they're perfect for literally any age! My bracelet I'm wearing today has the perfect amount of sparkle but it's still neutral enough to wear with a ton of different outfits.
The price range (around $29!) of these wraps fits really well for all kinds of gifting occasions so get some Valentine's Day shopping checked off your list early!
Here are all my current favorites: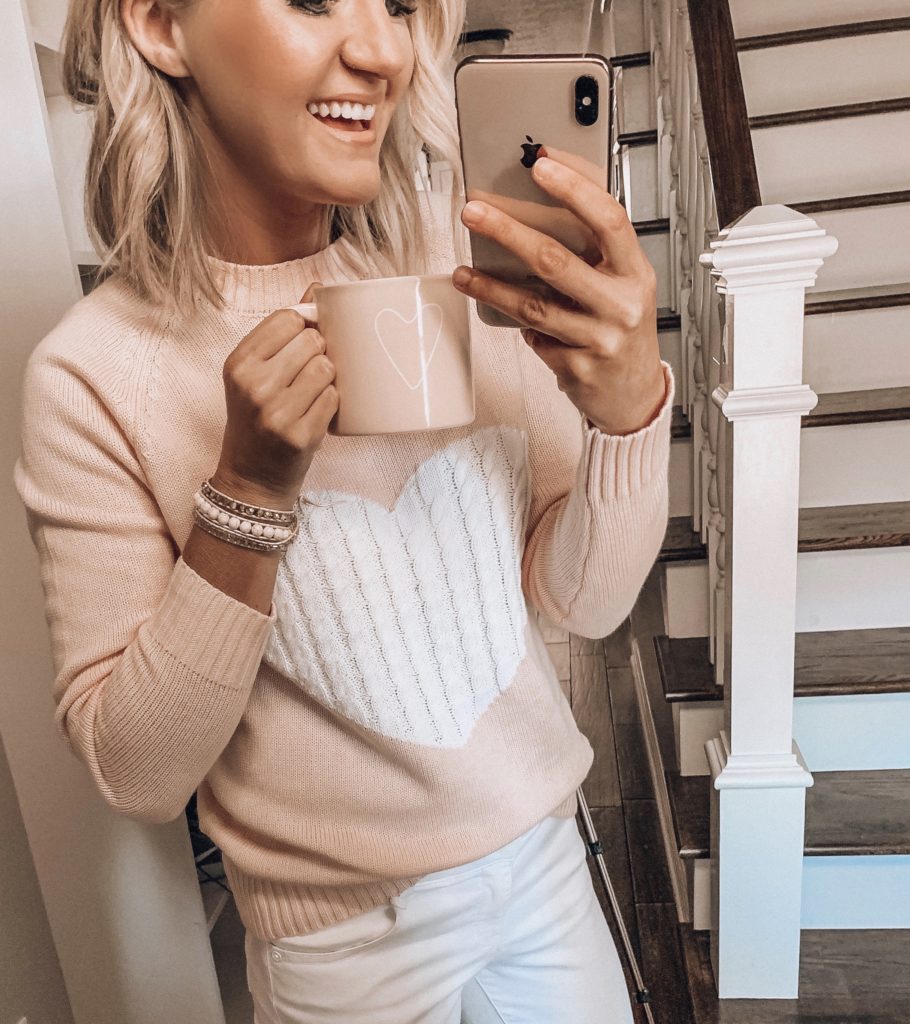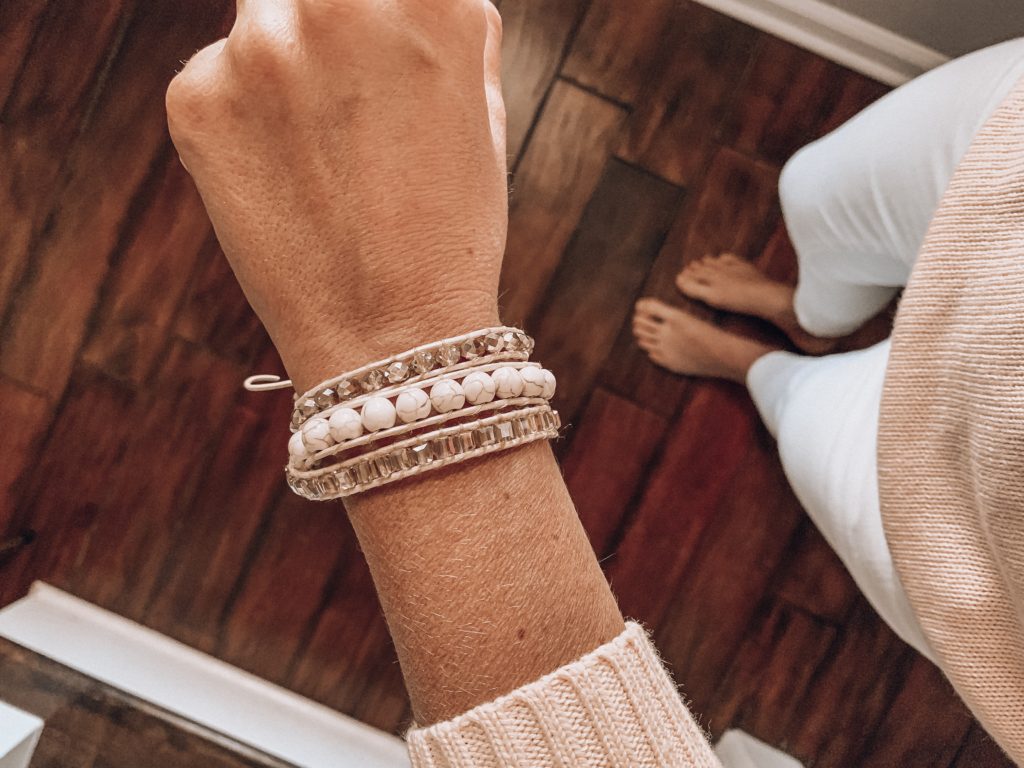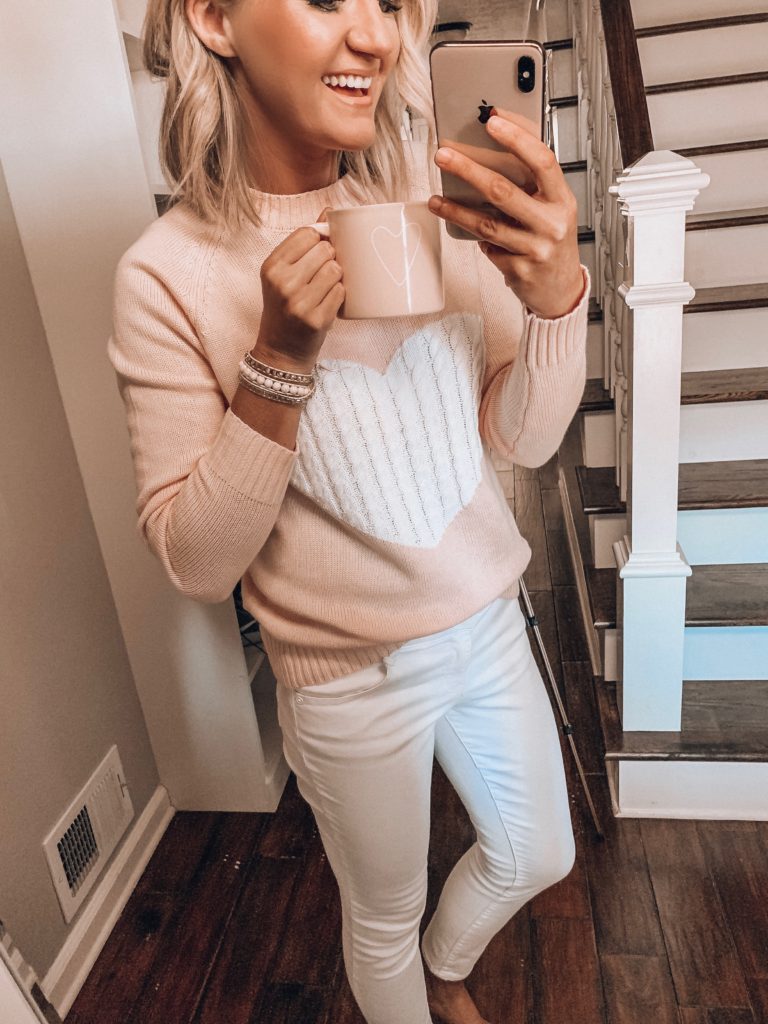 Thank you to Victoria Emerson for sponsoring today's post and thank YOU, sweet friends for reading!