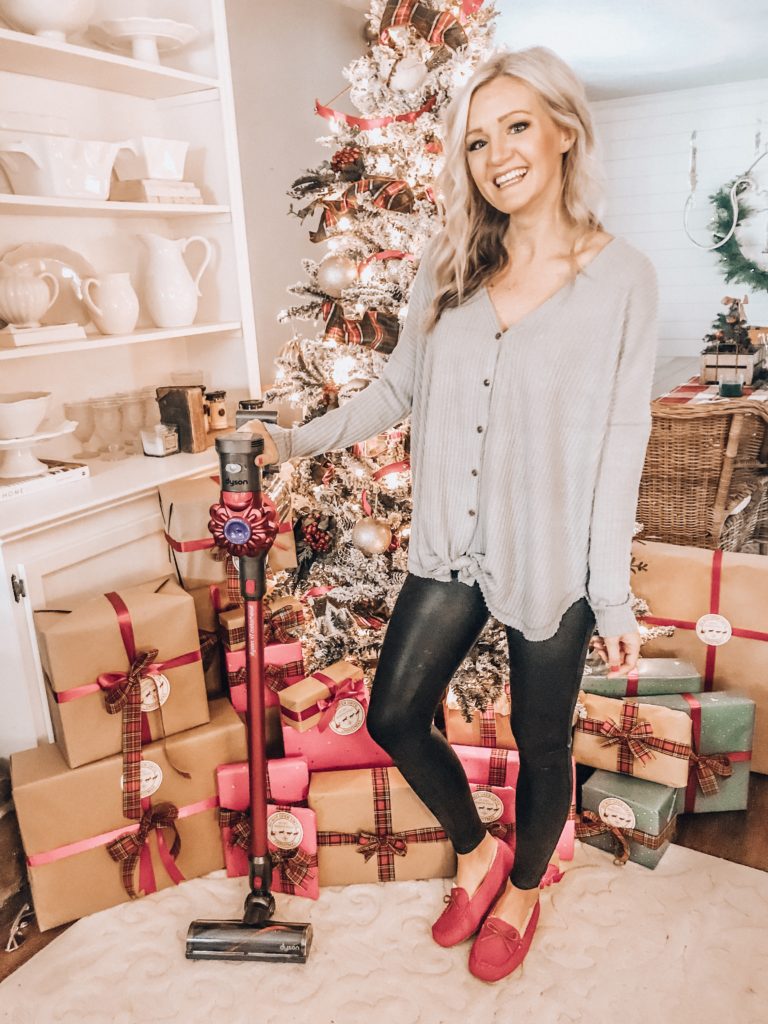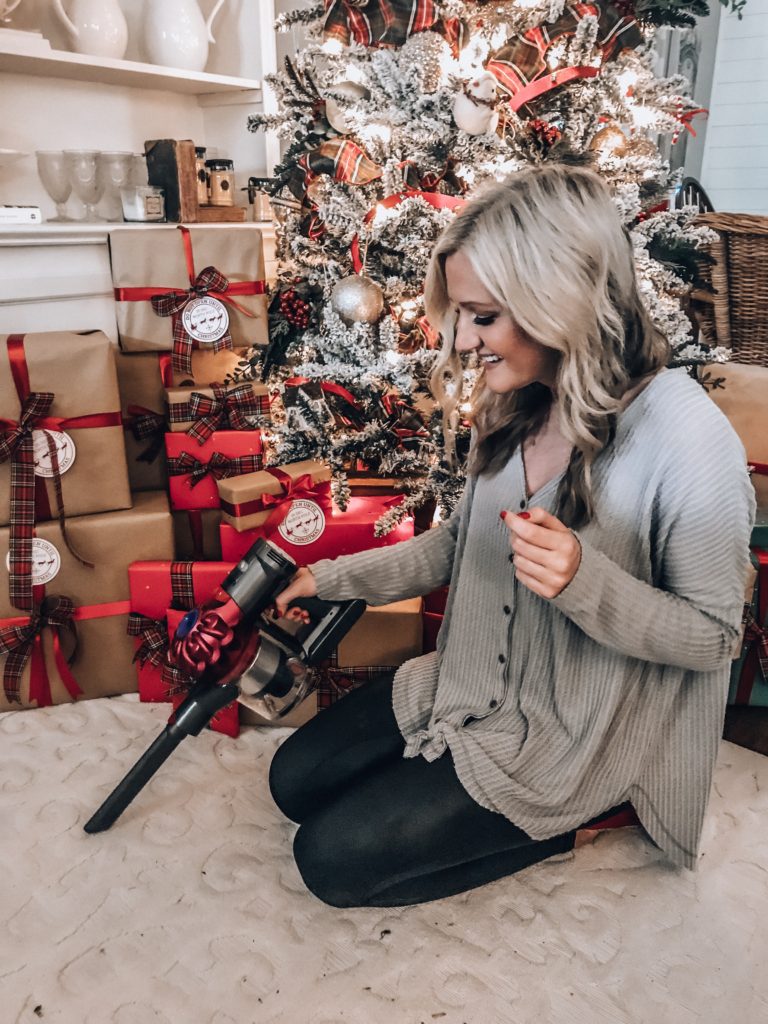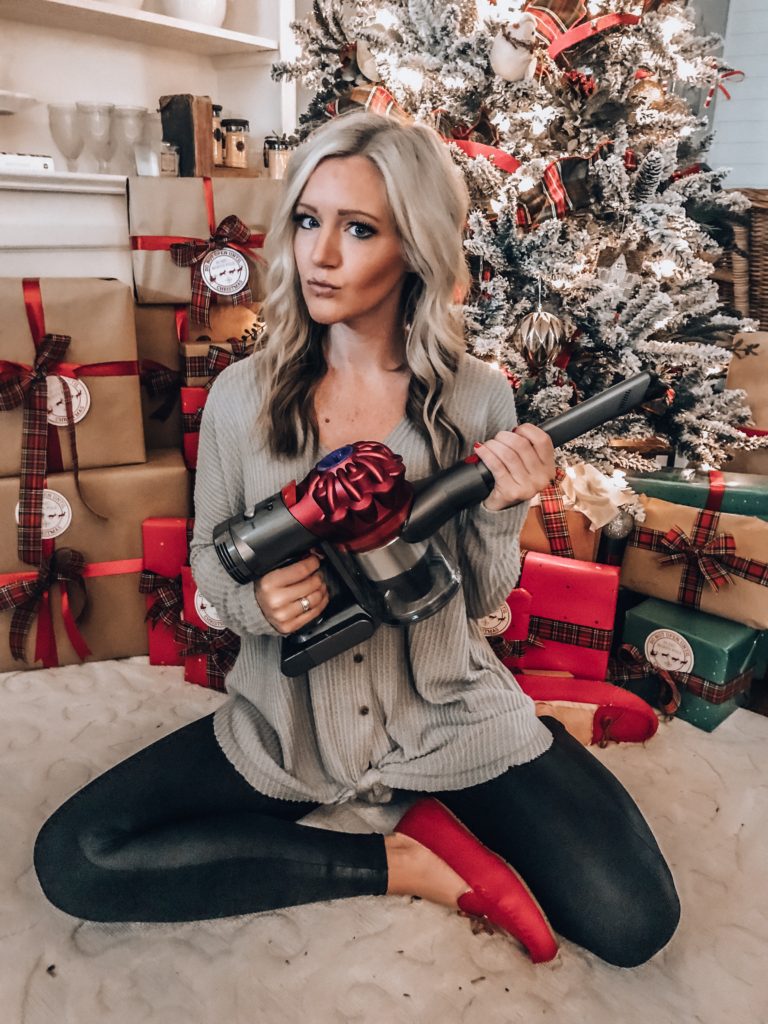 Hey, friends!
Today I'm partnering with eBay to bring you some awesome deals on the household appliance that every girl needs… the Dyson vacuum. The one I have is the v7 version and it's amazing. The cordless feature is by far my favorite part because it allows me to use it all over the house and in my car. Not that I actually need  vacuum for my car. It's always so clean. LOL I got jokes.
I shopped all over trying to make sure that the Dyson selection on eBay really is the best and (drum roll, please) it is! Not only does eBay have an incredible selection of refurbished and brand new, I love how each seller has ratings so you can know for sure that the product is going to be quality.
My next eBay purchase is going to be the Dyson hair dryer. I've heard amazing reviews and I can't wait to try it for myself. It would make an awesome gift for the girl who has everything.
Thank you to eBay for sponsoring today's post. Thank you, friends for coming by and reading!